Joe
Lead Vocals / Percussion
(email: JOE )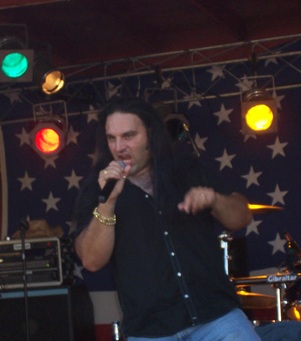 ---
Steve
Bass / Vocals
(email: SHABODA)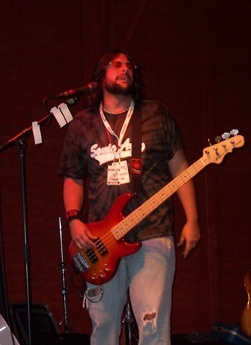 ---
Chuck
Drums
(email: CHUCK)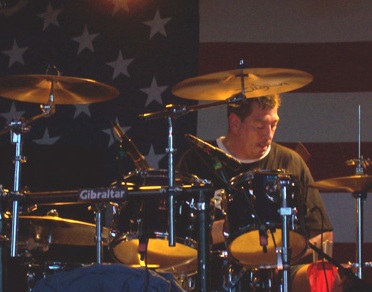 The Sonic Age Story....
Sonic Age started in early 2003... with the idea of pleasing crowds via a high energy rock show! We bring full PA system support and LED lighting. We also write and perform our own material for showcase nights. Most bands just do covers, or originals, we do both! In either case, we do everything we can to promote the show! YOU are part of the show when you come to see Sonic Age.
---
---
Please use our Guestbook, drop a line and say hello...
[CLICK HERE FOR OLD GUESTBOOK ENTRIES]
---
Contact us for your next event....
---